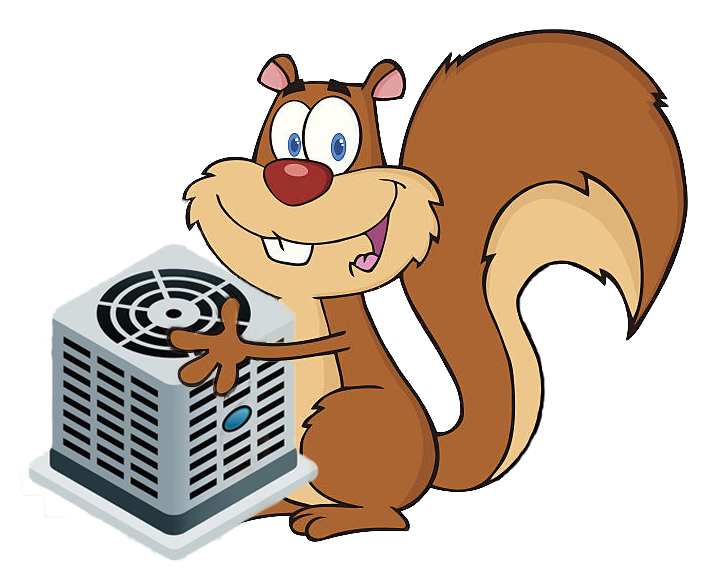 Is Your
HVAC System
Going Nuts?
Top-Notch Care
For Your Heating & Air








 
Our Services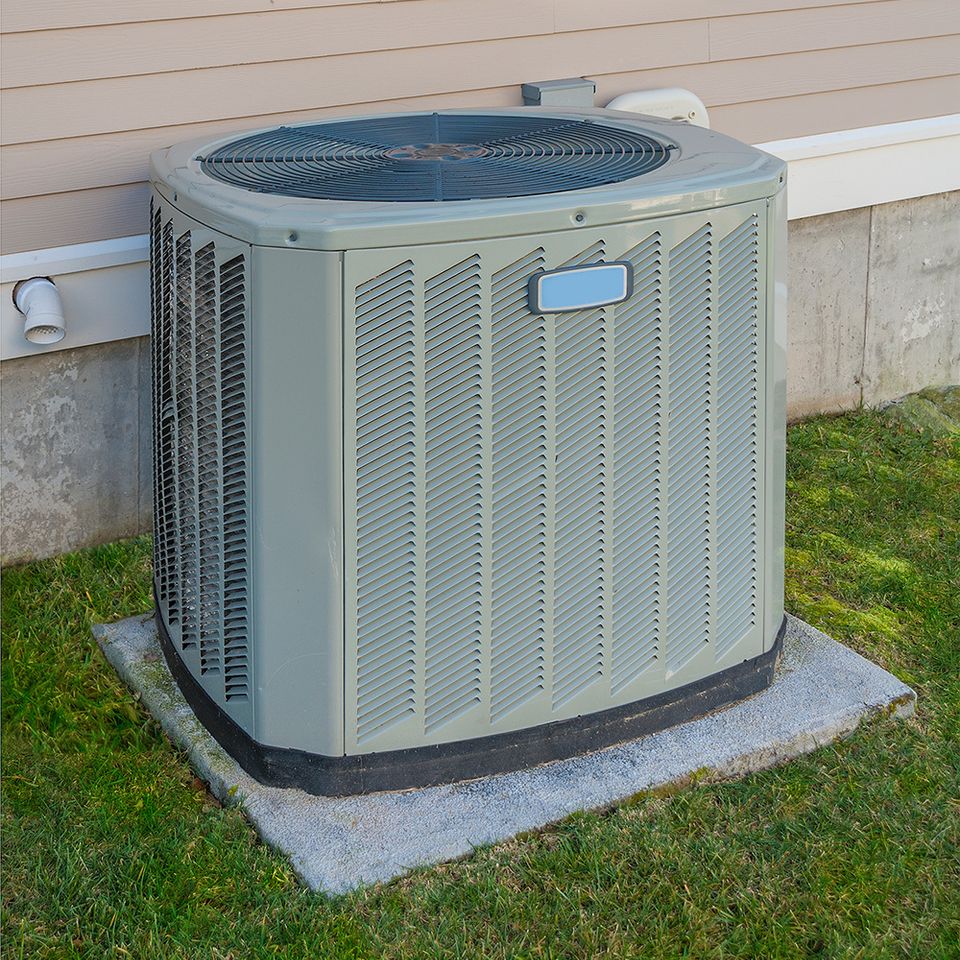 Air Conditioning
Installation
Central Air Installation for Residential and Commercial Properties.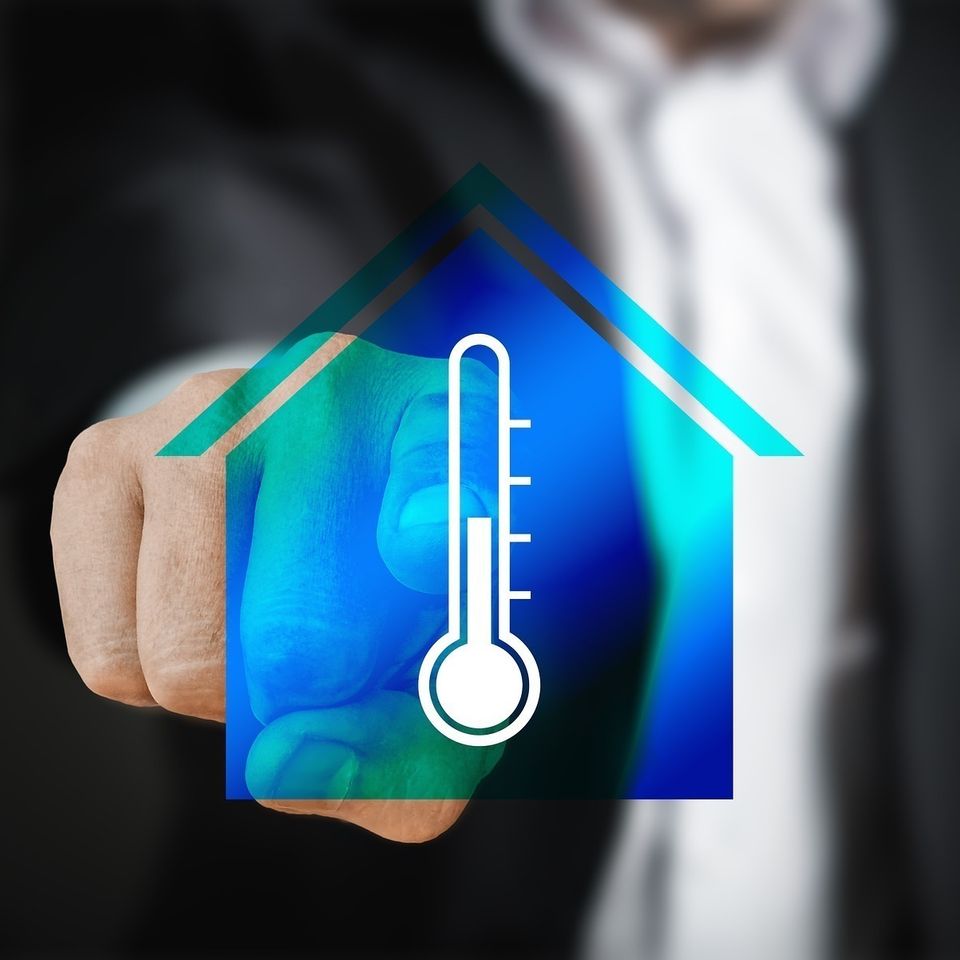 Heating & Cooling
Systems 
We offer Quick Repairs for both Heating & Cooling Systems.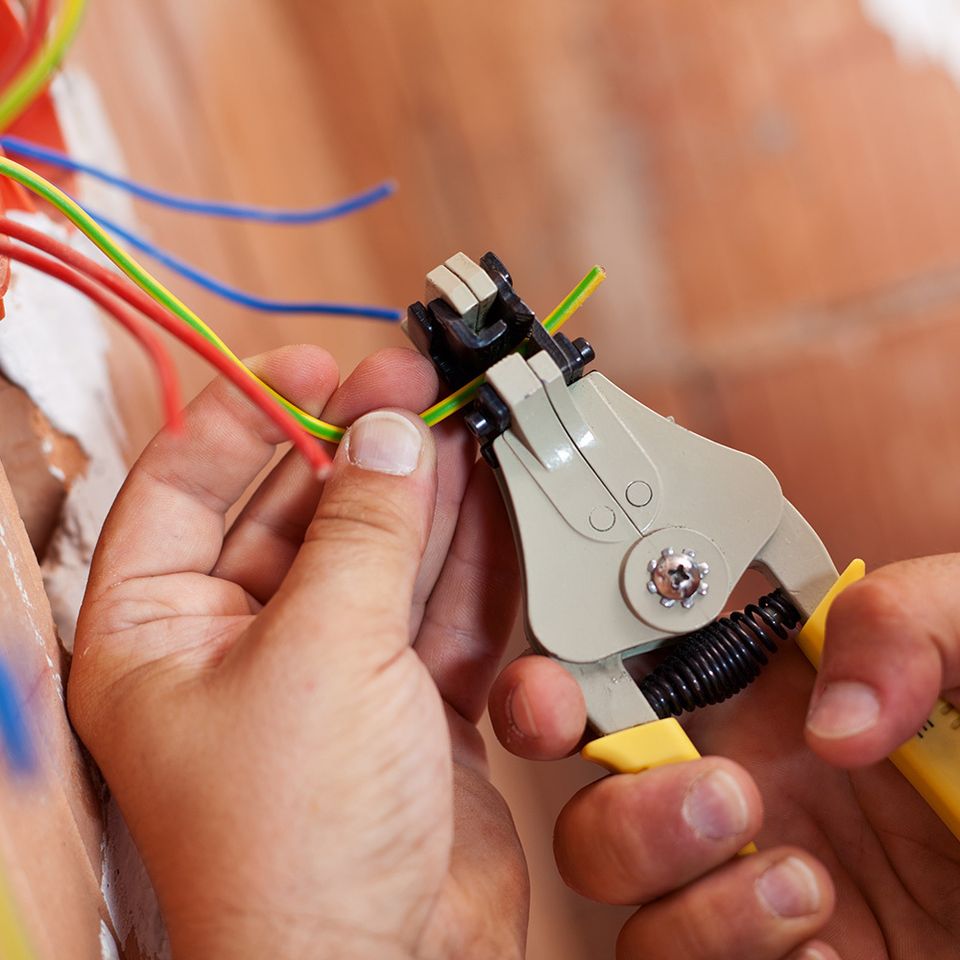 Emergency
Service Repair
Expert Central Air and Heating Repair. Emergency Services Available. 
24-hour Emergency Service  •  Affordable Rates • Satisfaction Guaranteed • Free Estimates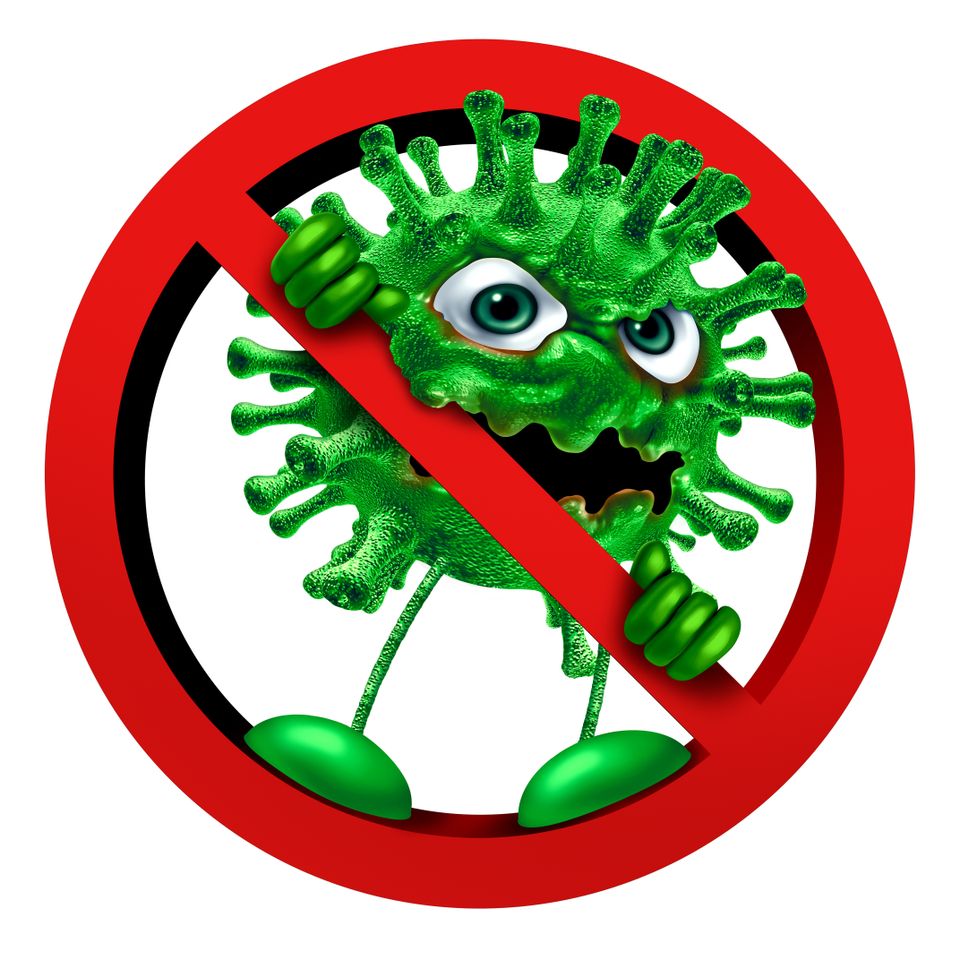 We follow all local guidelines
for safety and social distancing. 
Need a Free Quote?
Call Us (210) 336-4801
Or Email Us
You can send us a message
by using the email form below: